Visting any new place can be intimadting. So to make sure your vist is as pleasent as possible we'd like to help you to understand what to expect when you visit us at OBBC. Here are answers to some common questions you may have.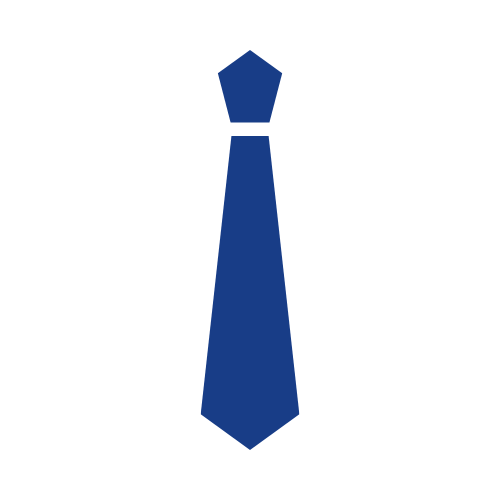 How should I dress?
We don't have an official dress code at OBBC. You will find that there is a range of dress style, often from business casual to the more traditional "Sunday best". Modesty is more important than the style of clothing. The main thing we want you to know that we are in the presence of Holy and loving God.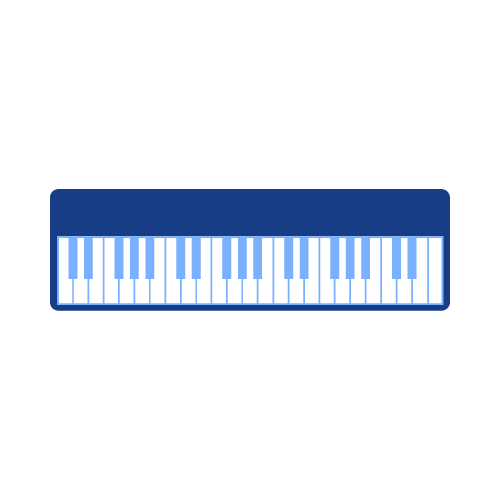 What Kind of music should I expect?
First part of our worship we don't use musical instruments. however, second part of worship we use variety of instruments. Our goal is to have a balanced mix of traditional hymns and newer worship music. We value the heritage and doctrine of the "older" songs but recognize that there is a wealth of "newer" music as well that helps us in lifting our voices and hearts to God
What will happen when I walk in the door for the first time?
When you come into the building, you will most likely be greeted by a few different people. We are a small group who love each other like family,and we are sincerely interested in getting to know you. You will generally get questions about your name and where you come from.
Will I be asked to give money?
The simple answer to this is no. We you to just come and enjoy your time without the unwanted pressure to give finacially.